A person who gives advice in a particular field. We advise all aspects of business, including performance, planning, optimisation, accounting and taxation. It is our passion.
A person skilled in planning action or policy. We work with many businesses to implement strategies and plans in order to create success and value.
A person who introduces new methods, ideas or products. We continually challenge business owners to change their methods or ways of thinking and to embrace technology and change.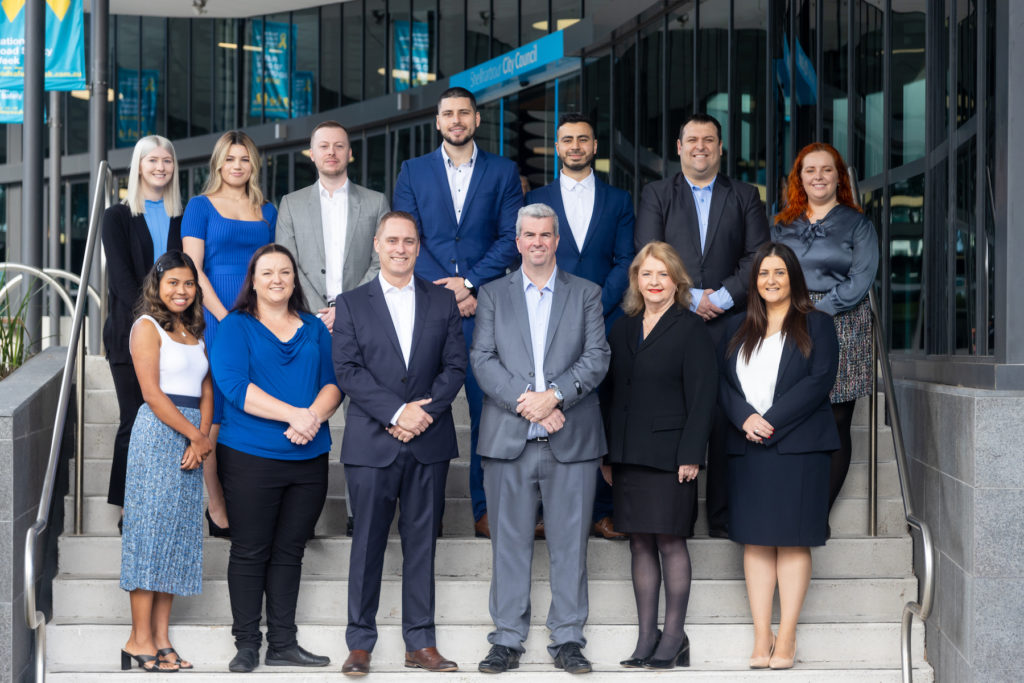 Our staff are accessible, trustworthy and respected professionals that work with you to uphold your business advisory, accounting and taxation requirements. Our Directors are hands-on, experienced specialists who work hard to meet your expectations.
As a Chartered Accounting firm, our clients know that they are receiving the best service and advice from a friendly, highly qualified and knowledgeable team.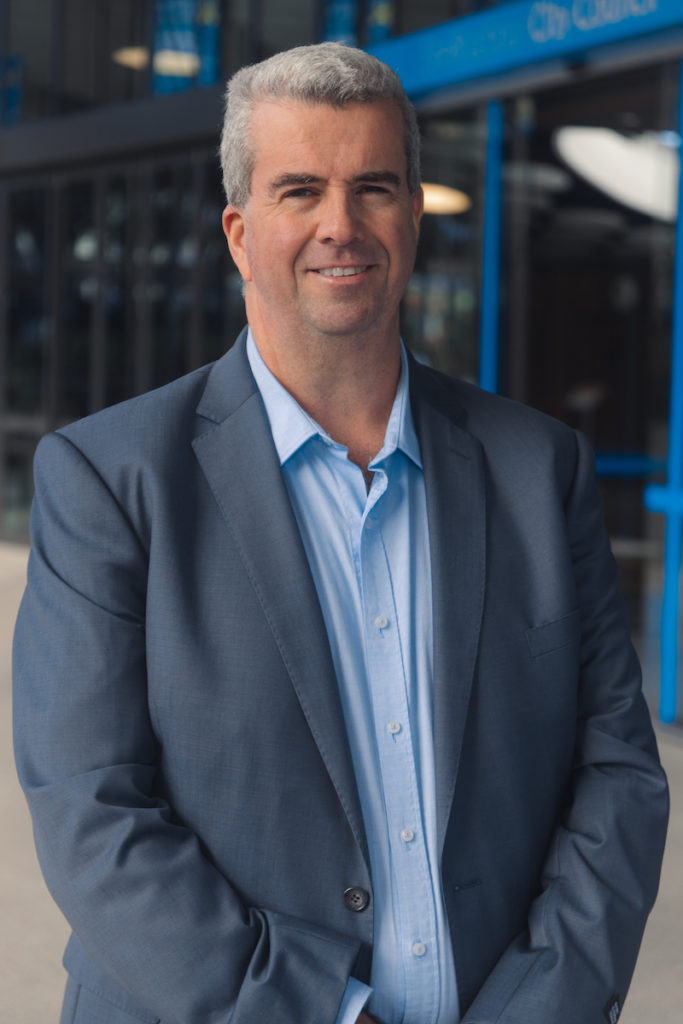 Lachlan acquired the firm in 2003 and has over 20 years' experience in providing business and taxation advice to clients across a wide range of businesses.
Lachlan's areas of speciality include small business advisory and support, business setups and personal income taxation advice. As an SMSF Specialist Auditor, Lachlan is able to provide audit services for Self-Managed Superannuation Fund clients.
Lachlan is a proud family man and a keen cyclist, participating in every Sydney to the 'Gong bike ride for MS since 1996.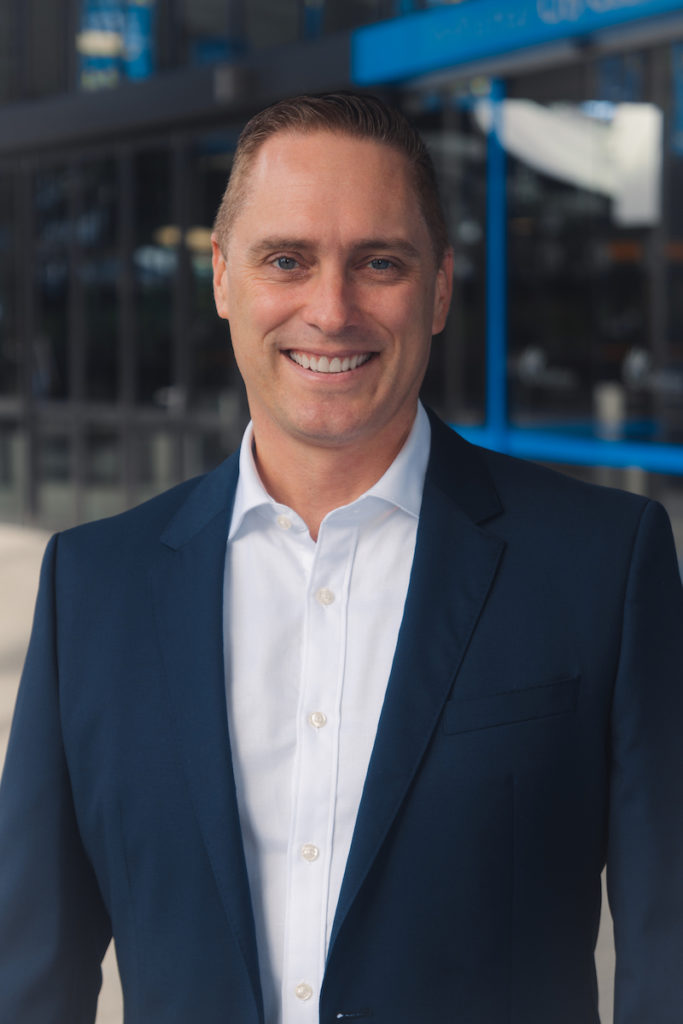 Phill is very passionate about the success of a business and understands that success often comes from working together. He has helped many businesses to become more efficient, to embrace technology, to transform and to ultimately become more profitable.
Those who work with Phill know that not only has he worked as a Chartered Accountant in accounting and tax advisory firms, but along the way he has also worked in small business, where he was called upon to fill multiple roles and to 'do whatever it takes' as most business owners are often required to do. He enjoys opportunities to help business owners to grow their business, and to expand their knowledge in the pursuit of personal improvement.
Family, friends and sport also play a big part in Phill's life and he believes that a work-life balance is an essential ingredient for happiness.
We are members of Chartered Accountants Australia and New Zealand (CAANZ), The National Tax and Accountants' Association (NTAA), The Tax Institute and The SMSF Association.
Whatever your business goals are, we can help you get there.